Volvo Club of America - The Dutch visit Texas - August 2003.
April 2008 - rescued from old texasvolvoclub.com
In the summer of 2003 the Dutch Volvo Club V44 shipped their classic Volvos to New York and drove them across the USA. Rolling along the Texas Panhandle on Old Route 66 they visited the Devil's Rope Museum in McLean and over-nighted in Amarillo.
Read all about their trip here.
If that doesn't click here is the Dutch version
George McDonald drove up from Houston in the Pumpkin ('73 1800ES) and I boogied in from Temple in Eugene ('68 122S wagon).
Scroll down for pics.
Enjoy!
George Dill 254-541-2199 mobile anytime. Temple, Texas.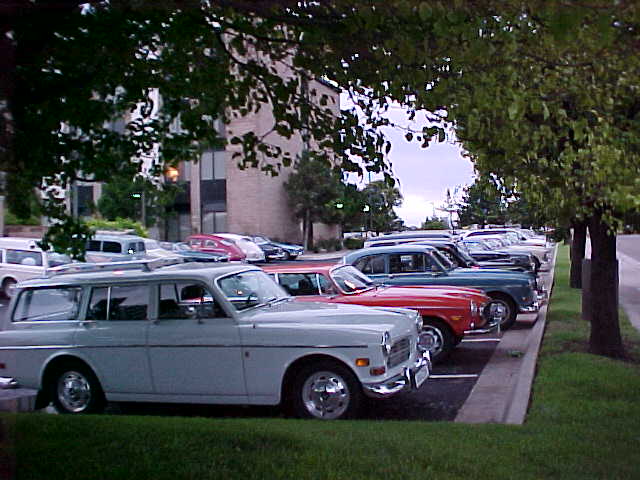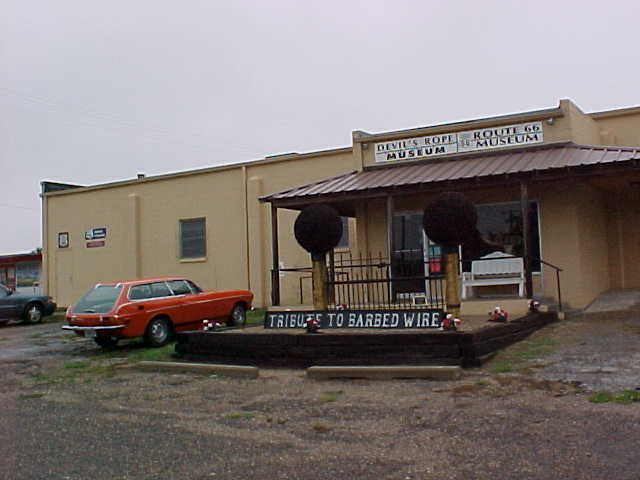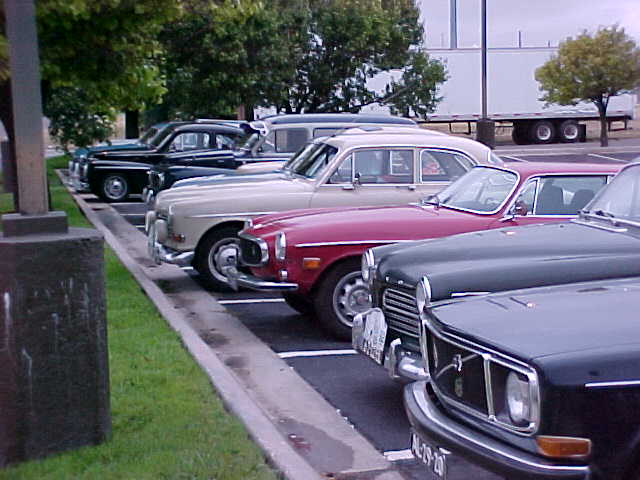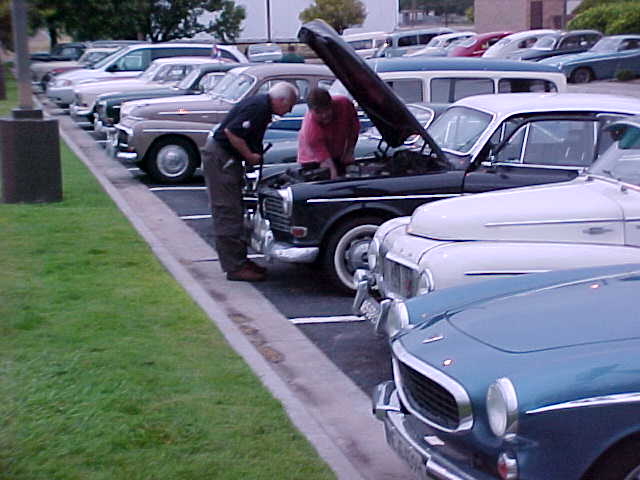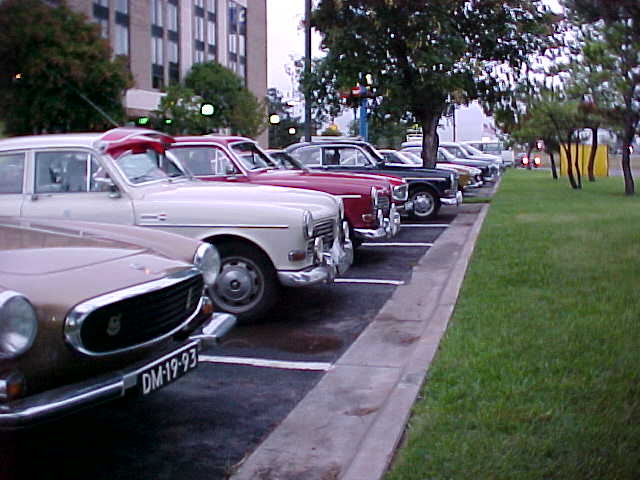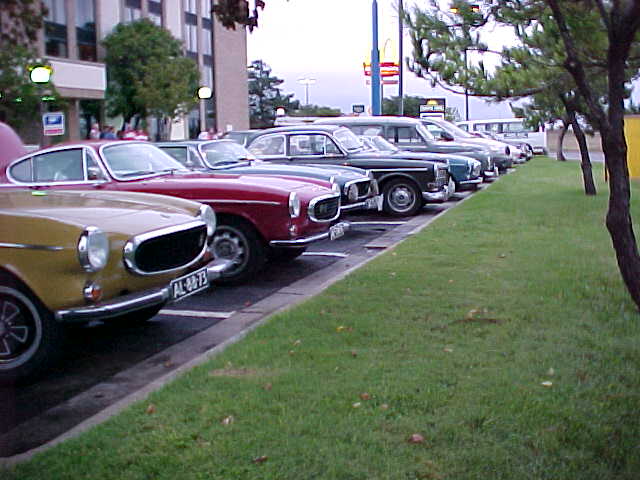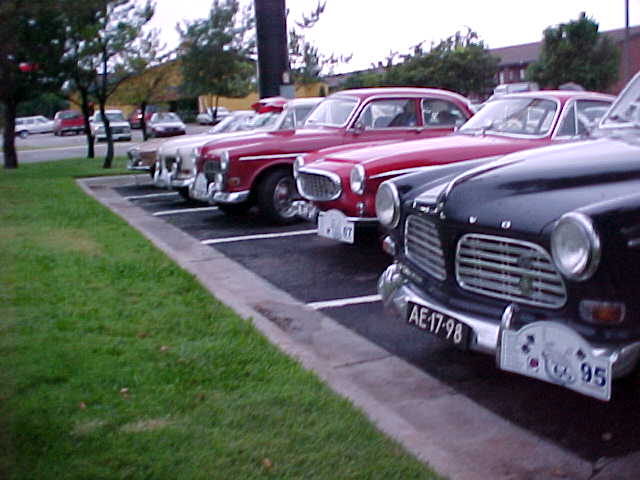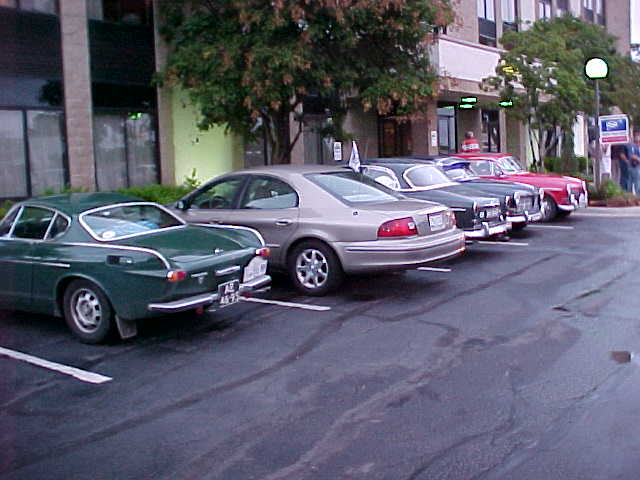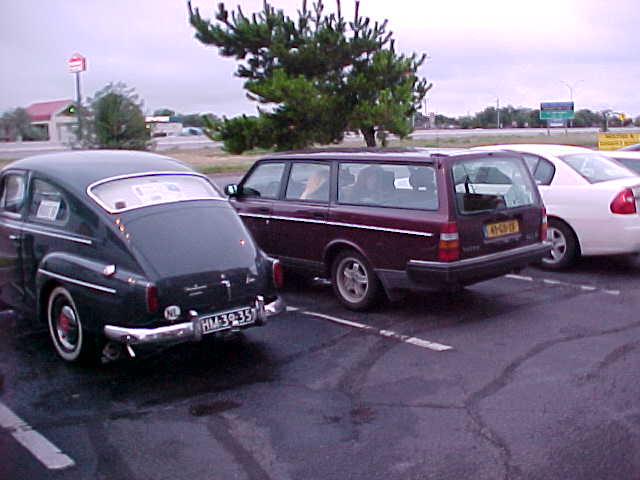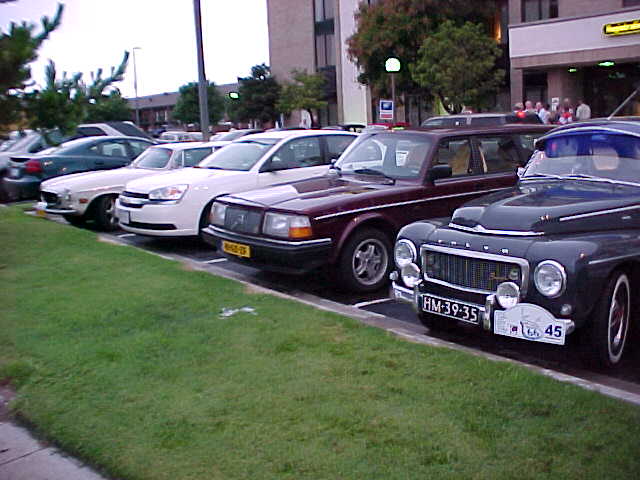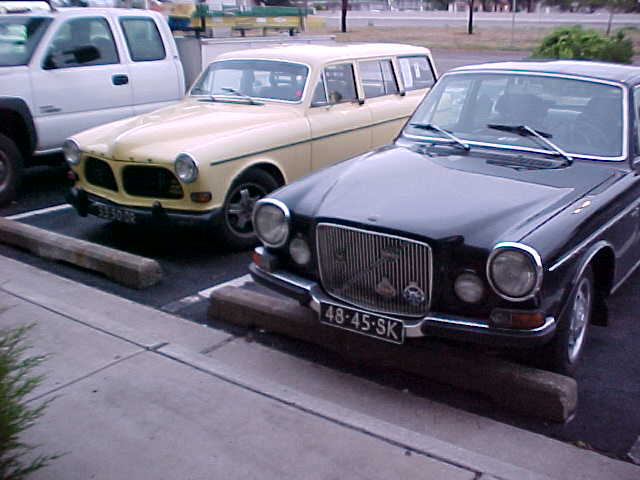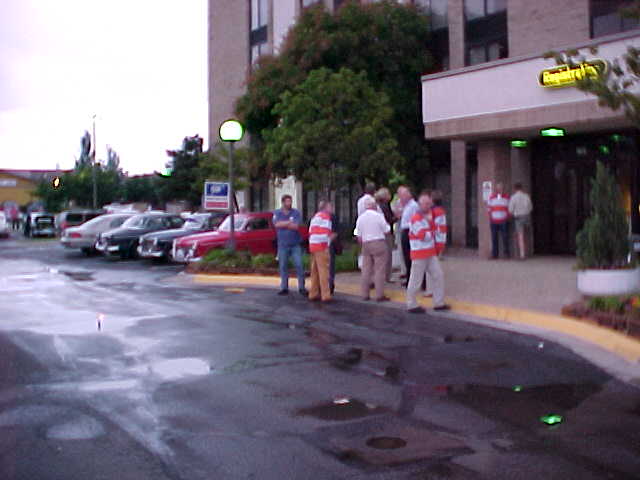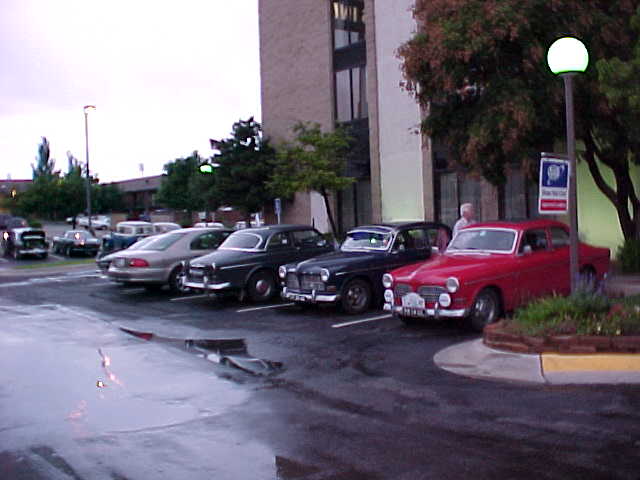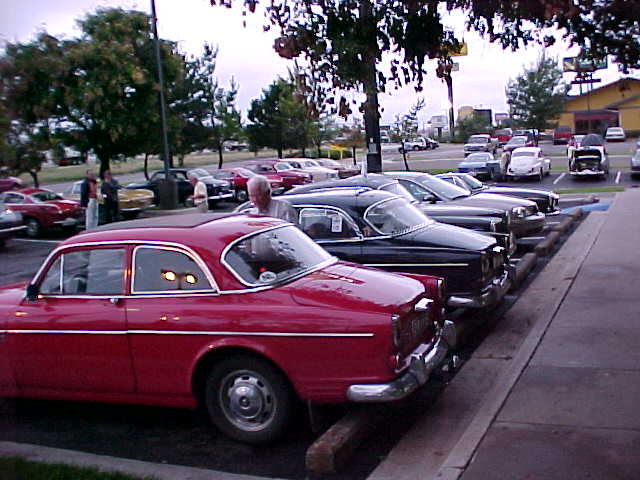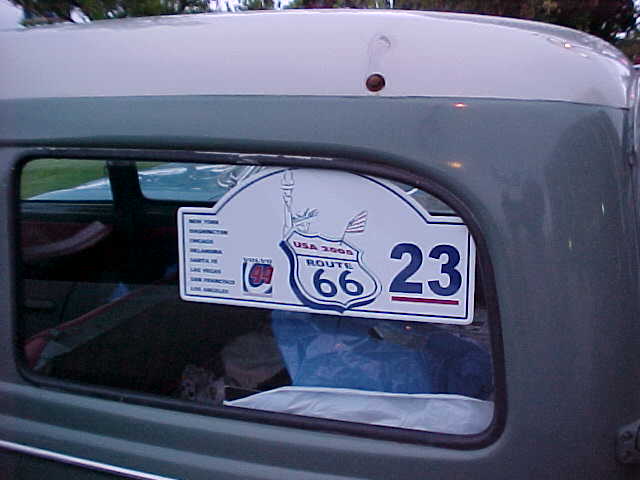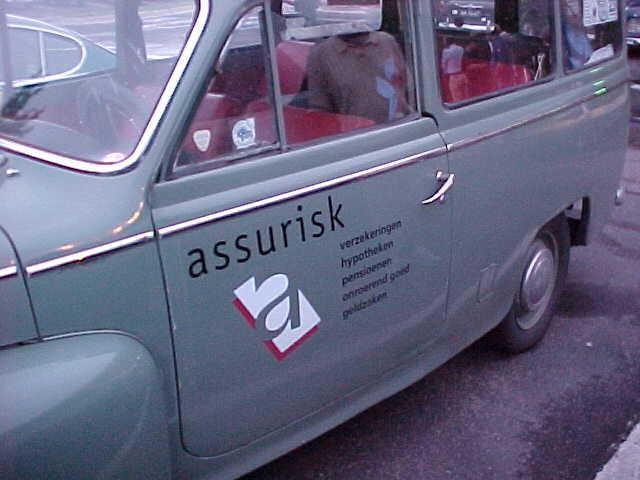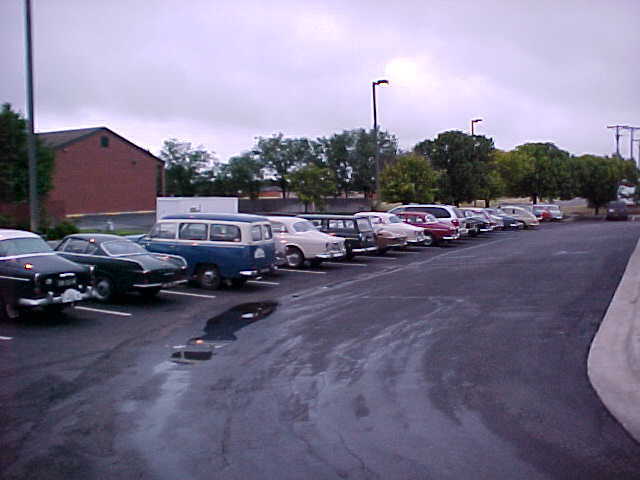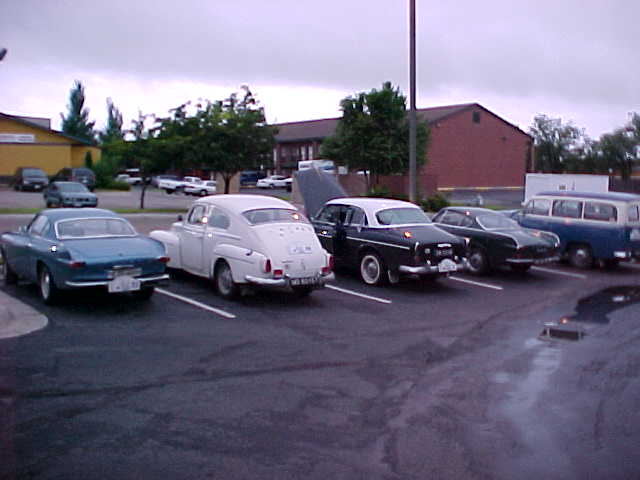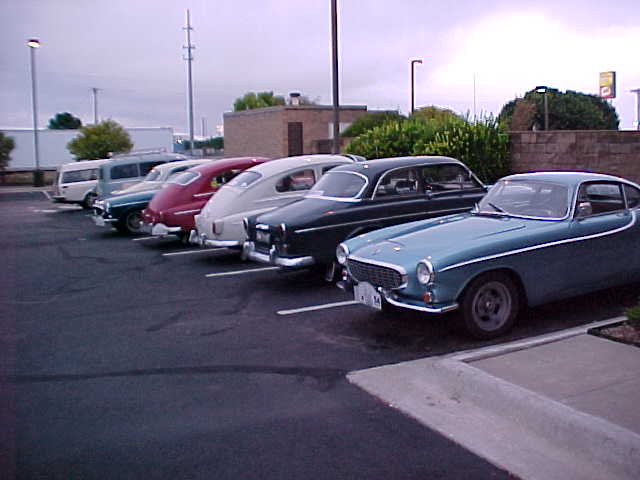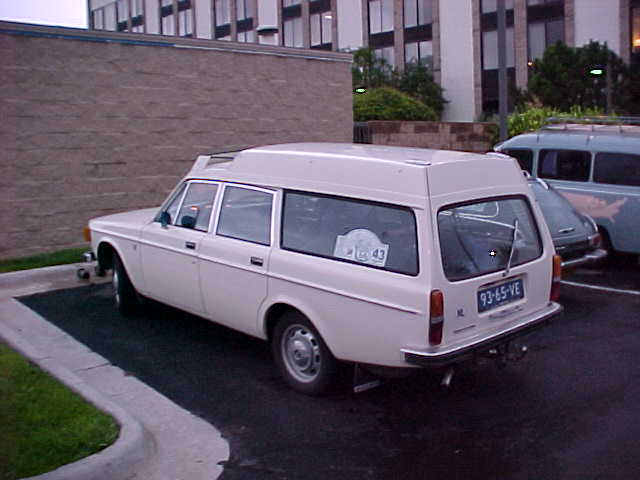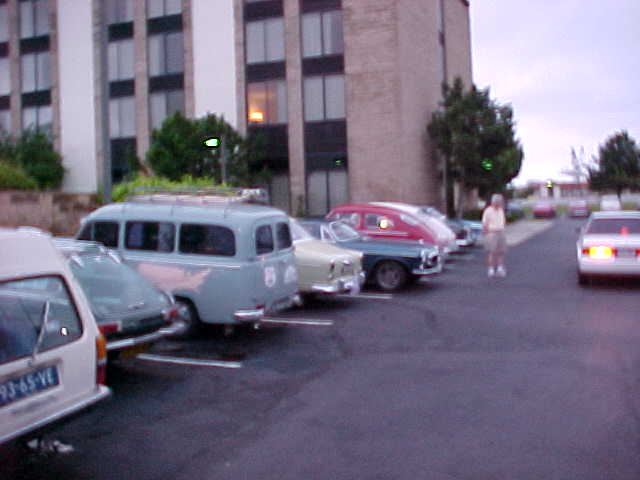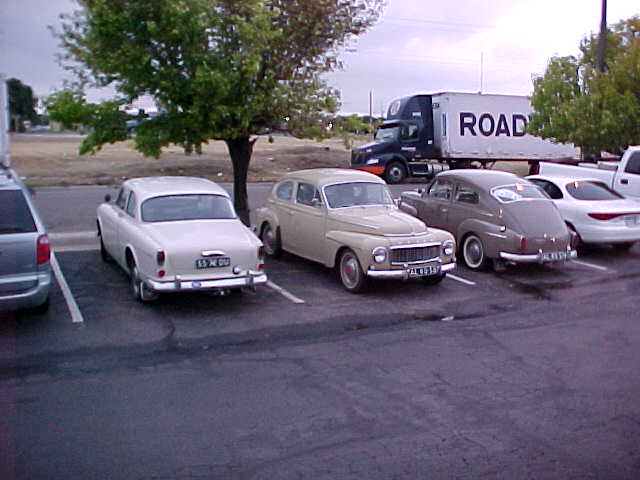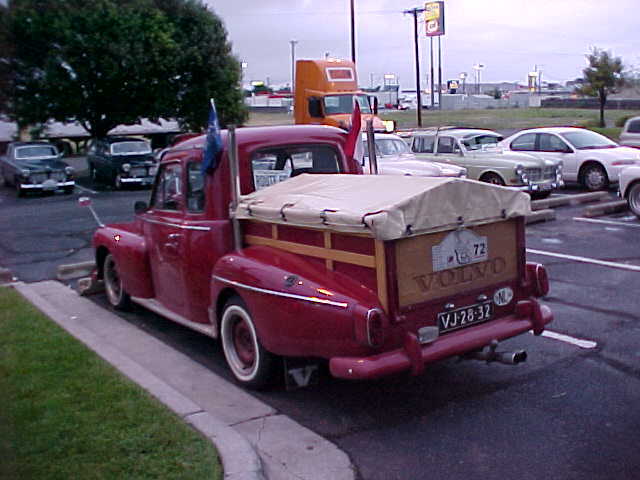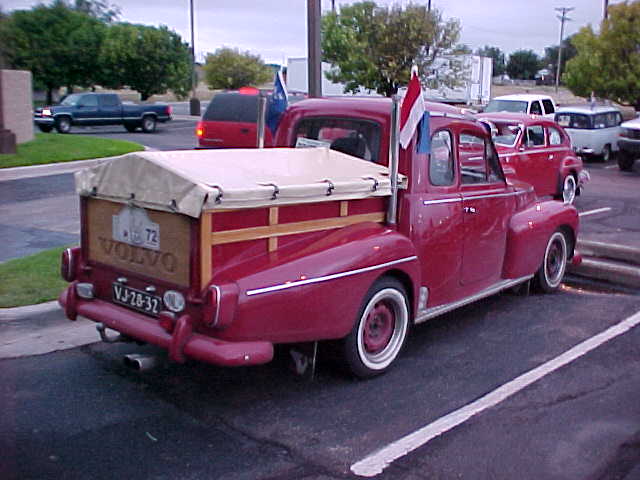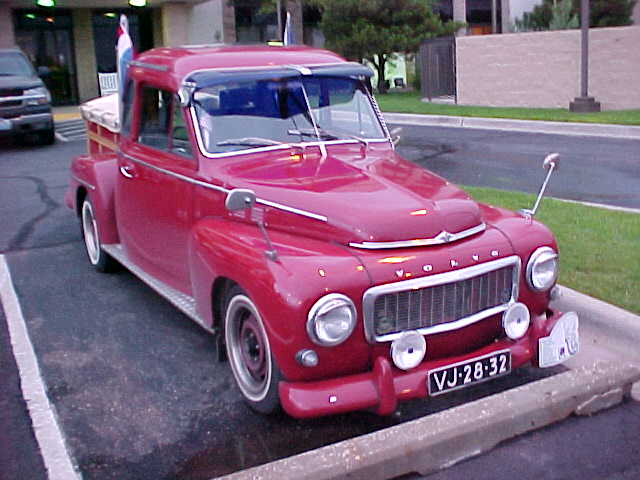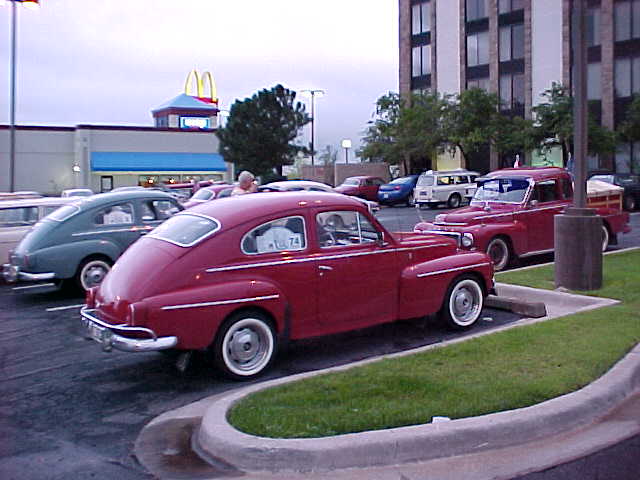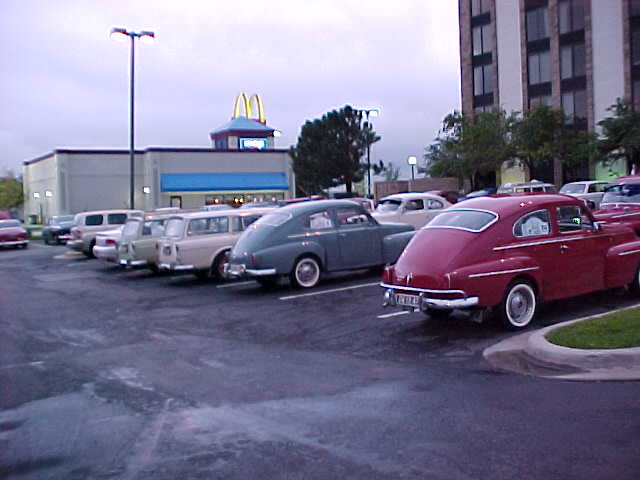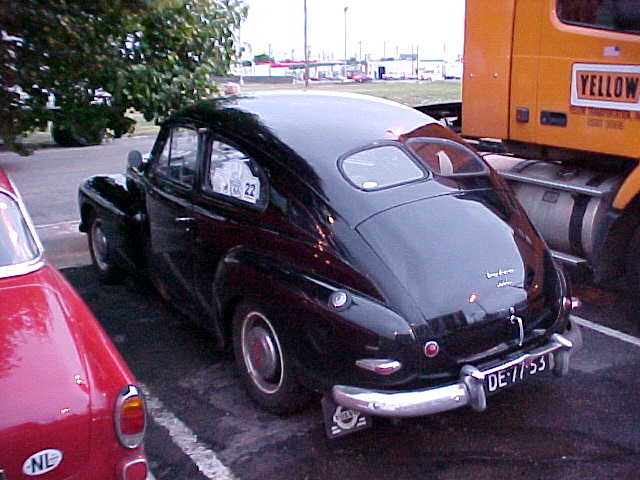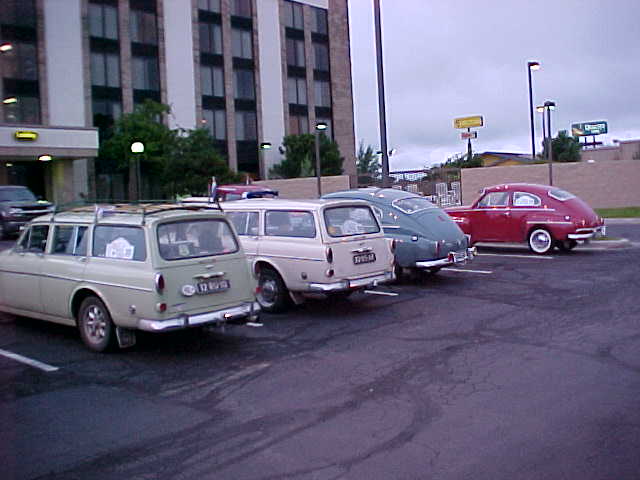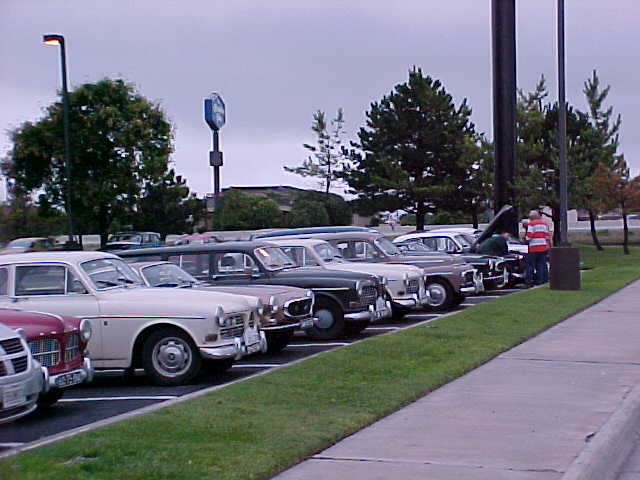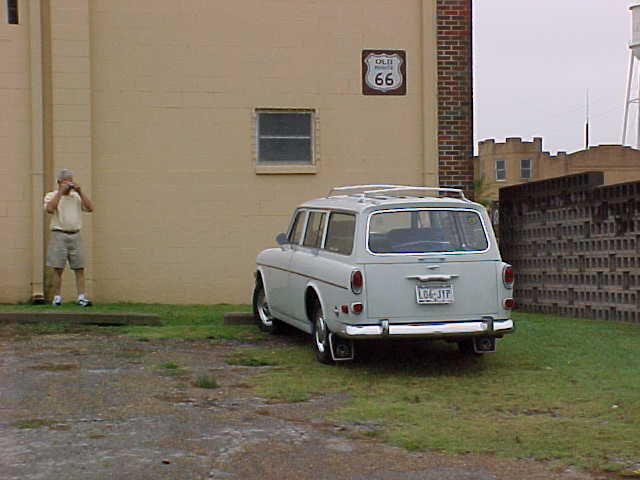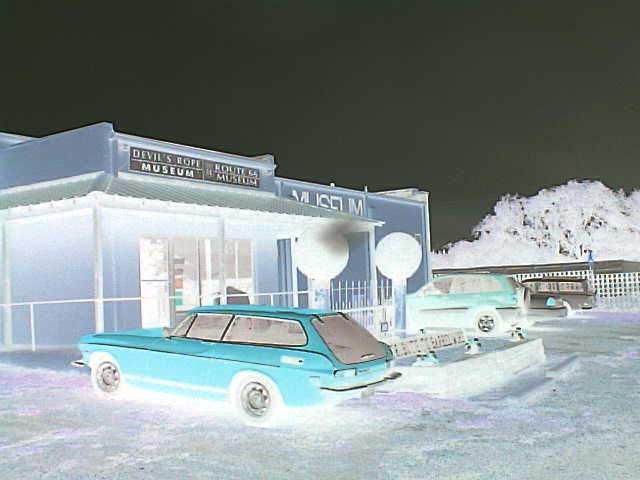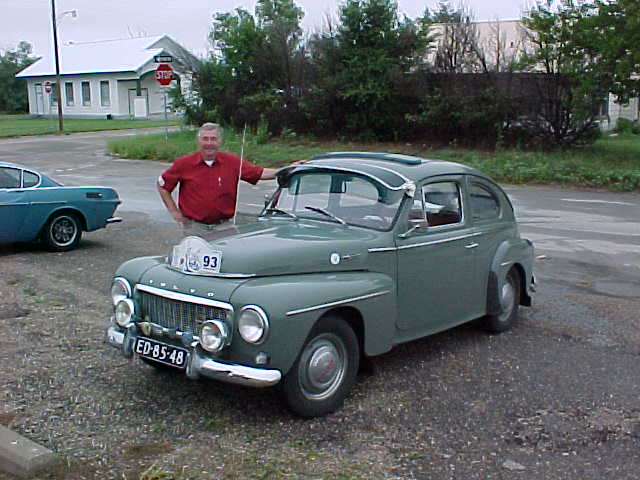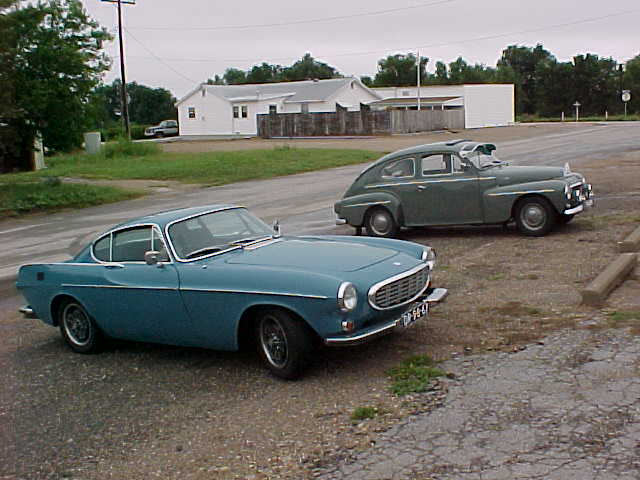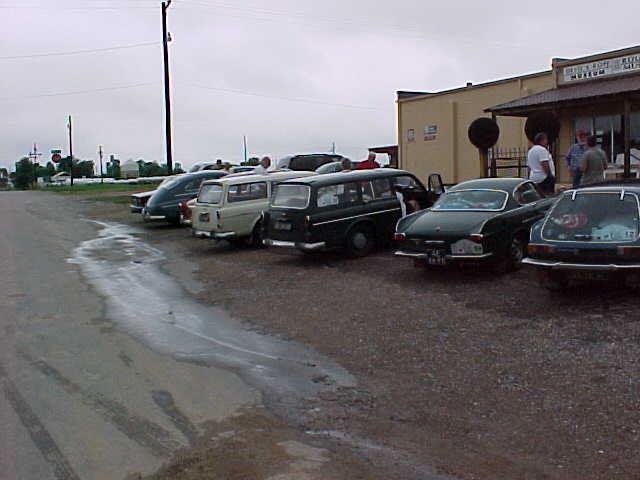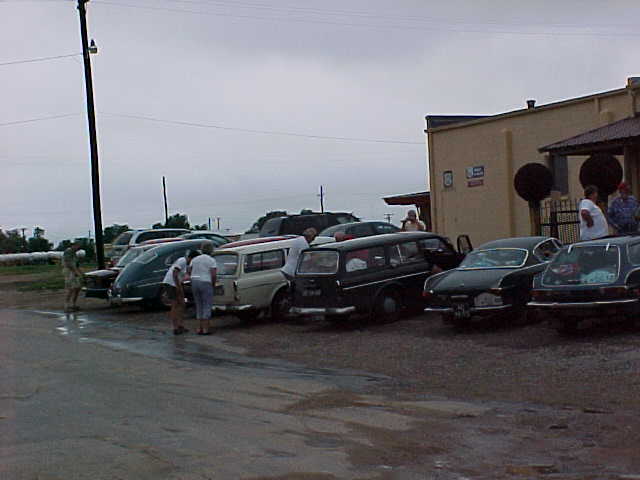 END
To visit Swedespeed click